Carnaval de Québec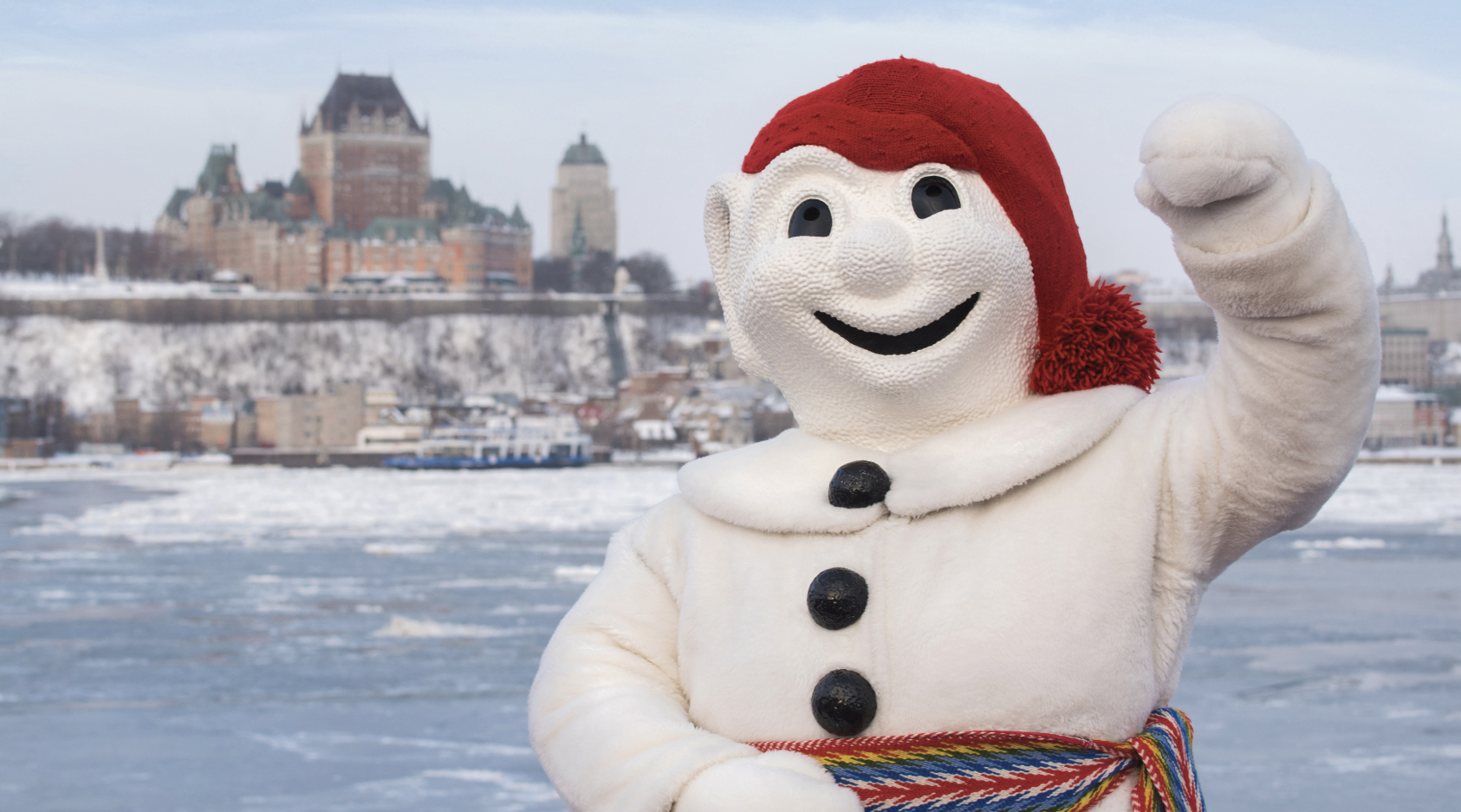 From February 3 to 12, 2023, make sure you don't miss the 69th edition of the Quebec Winter Carnival.
THREE MAIN CARNIVAL SITES:
Camp at Jos Videotron (place George-V)
Cadbury Landings (Francophonie Park)
Bonhomme Palace (place of the National Assembly)
Consult the complete program to find out more.
Ideally located, the Hotel Universel Québec is a choice hotel in Québec. Make sure you don't miss a thing, book your room now.
Other activities
Discover Québec City in all its forms